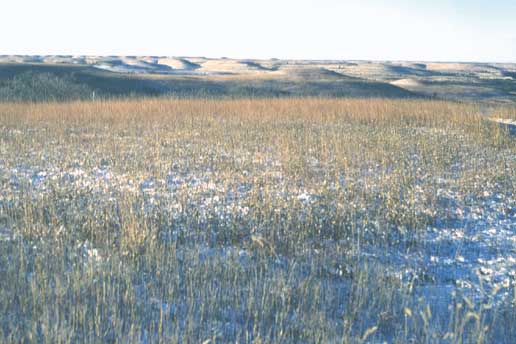 No matter the weather, no matter the season ...I can't get enough of the prairie on the edge of which I'm blessed enough to live!
We're supposed to get snow tonight which is fine with me 'cause I love the way my little world looks coated in a blanket of snow! If it does I'll post the pics tomorrow.
In the meantime...It's super bowl Sunday! which means we get to go to a party. Really, I'm not much of a fan (I had to ask Doc who was playing) but, I think someone will probably ask me which team I want to win so I'm going with the Colts. The Colts are playing, right?
Will they let me eat before I chose a team?

PS here is:
What did I eat today?
Brkt: Nothing (it's Sunday, and don't eat brkt on Sun)
Lunch: Grilled chicken, onions and peppers and pico de gallo
Supper: don't ask and I won't lie